The StartupBus Texas Crew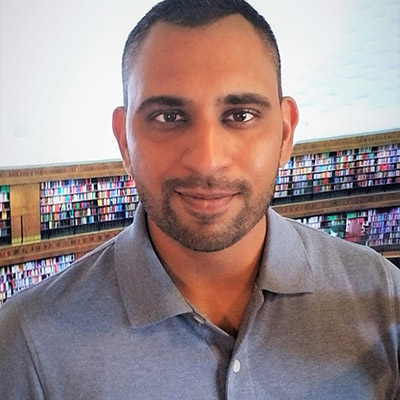 Ajay Desai
Conductor - 2018
Conductor - 2017

Ajay is a business-technology nerd. Before college, he was running his own IT services business and was a key player in early cloud (hosted infrastructure) startups in Dallas, TX. Along the way, he's done everything from building data centers, architecting the dark fiber that powers the internet and helped companies like Apigee (now Google Cloud) assist Fortune 500 companies in Digital Transformation; wrapping their heads around Mobile, Cloud, API's, Big Data and beyond.
Recently, he's consulted with early stage start-ups from consumer to enterprise SaaS plays in strategy, funding and business development, ranging from YC to Venture-backed ones including AirPair (StartupBus 2014!)
Right now Ajay is building a FinTech startup, using Ethereum, AI and ML technologies to create a democratized platform for consumers, and searching for incredible people to be a part of StartupBus 2017!